Sainte-Anne Marble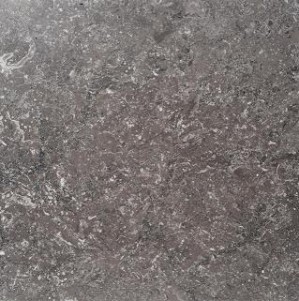 Aspect : Dark gray general hue, on the basis of a really lovely and quite uniformly sustained mouse-gray color with slightly big and well delineated stains.
Destination of the production : building sector : elevation, pavement and stairs (both inside and outside), decoration, chimneys, the funerary (monuments), roadway.
- Density : 2,700 kg
- Porosity : 0,15 %
- Resistance to frost : non frost
Sainte-Anne Alpha Marble
Aspect = gray general hue
Very important white veins.
- Density : 2,700 kg
- Porosity : 0,15 %
- Resistance to frost : non frost